Yatai Chemical Corporation is a trading and marketing company based in Shanghai, with a wide range of products in the field of crop nutrients. Our factory is located in Western China, supported by our Tianjin and Shanghai warehouses for both import and export businesses.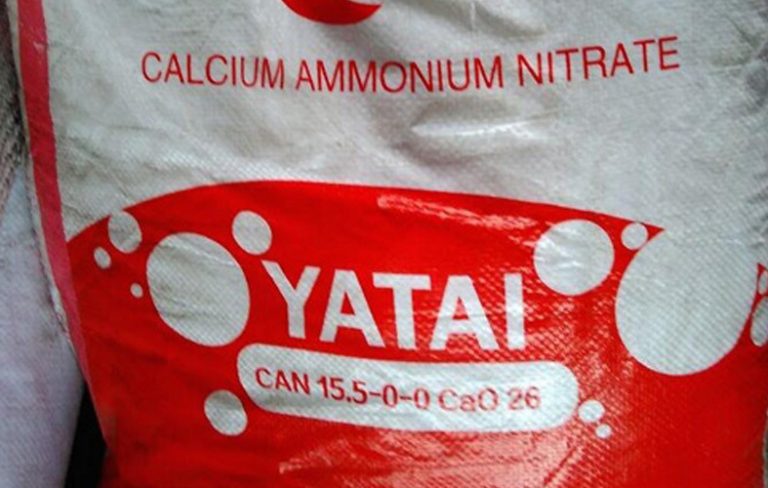 Our compass in business dealings are Integrity, Quality Service, Collaboration and Innovation. We provide comprehensive solutions to our clients, from strategic sourcing to specialized sales, including market analysis and product development. We are known for our strength in Phosphatic, Nitrate and Sulphatic range of products. In our 20 years of business, we have established long-term and stable trade relationship with customers in China, Korea, Japan, Malaysia, Spain, Brazil and the United States of America. We welcome you to contact us, to explore the potential of developing a mutually beneficial business
relationship with Yatai Chemical.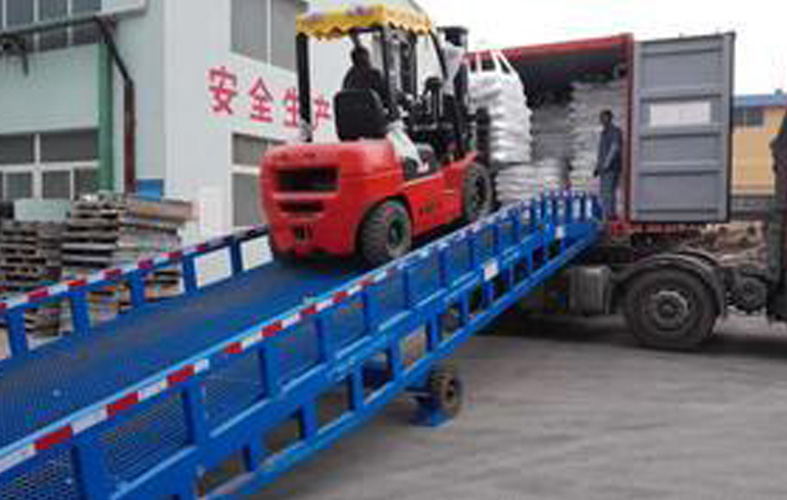 In 2013, Yatai Chemicals Sdn Bhd (YCSB) was incorporated in Malaysia, led by Ms. Kimmy Teo with more than 21 years in Chemical and Fertilizer industry. In the relatively short 7 years, YCSB gained reputation as a reliable and resourceful trade partner to several fertilizer manufacturers and chemical distributors in Asia, Europe, Africa and Latin America.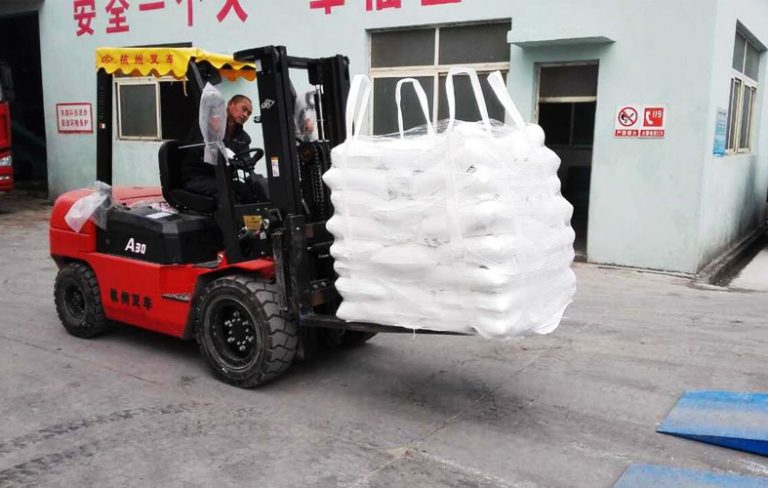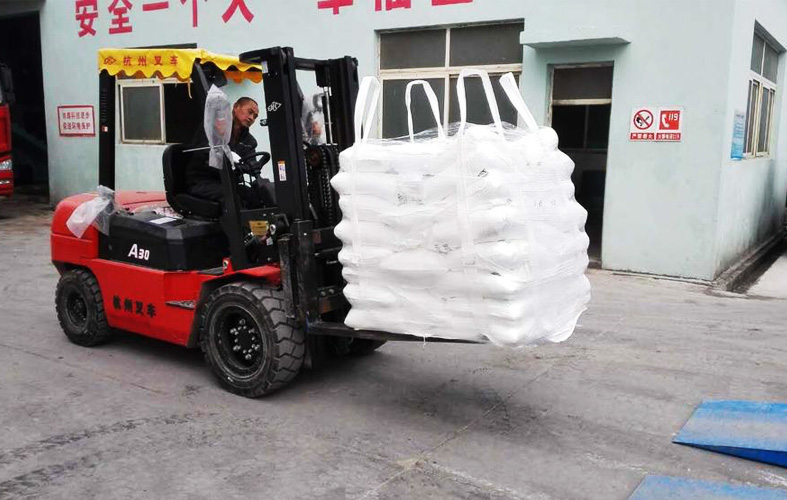 Undeterred by the industries' hindrances and challenges, YCSB developed cordial and close
relationship with manufacturers in China, over the years, becoming an important extension of the Chinese counterparts, into the international market, offering a network of credible buyers and at fair prices. YCSB, proud to be one of the more complete distributor and supplier of chemical components manufactured in China.